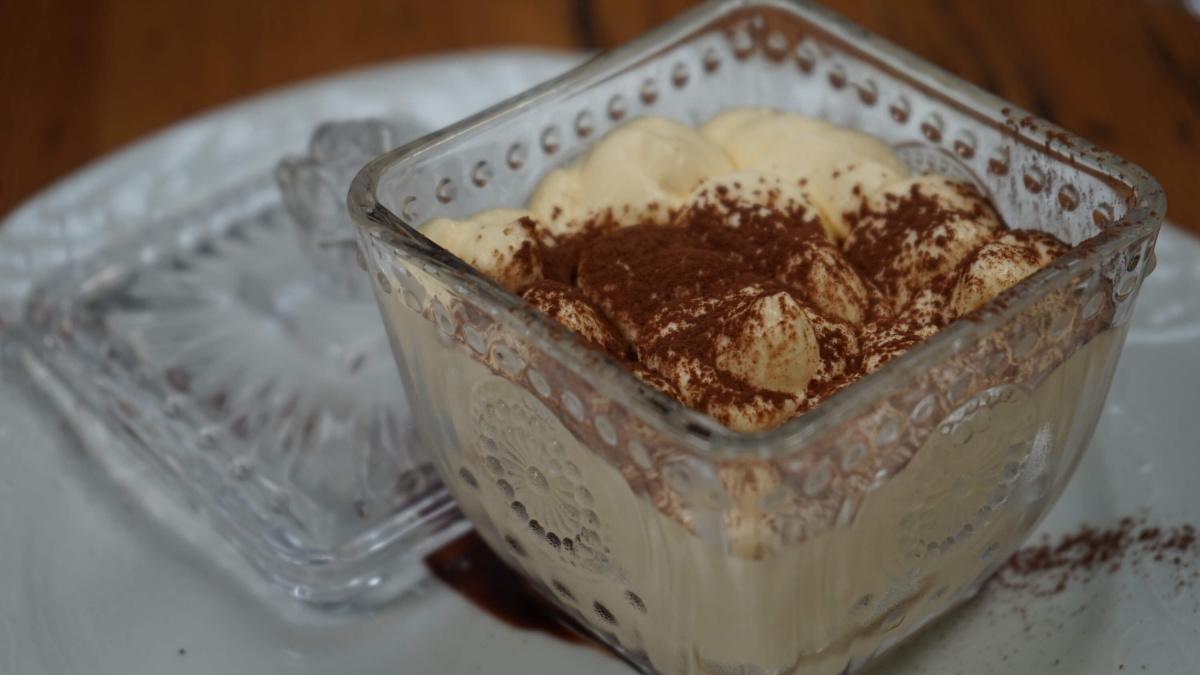 Il classico tiramisú di casa
🇪🇸 Tiramisú casero
🇬🇧 Typical italian dessert with cream of mascarpone cheese, coffee and bitter cocoa.
8,50€
---
Cheesecake a´frutti rossi
🇪🇸 Tarta de queso con frutos rojos
​
Ración: 8,50€
---
Tortino al cioccolato con gelato
🇪🇸 Bizcocho de chocolate jugoso con helado
8,50€
---
Panna cotta al pistacchio
🇪🇸 Panna cotta al pistacho
7,00€
---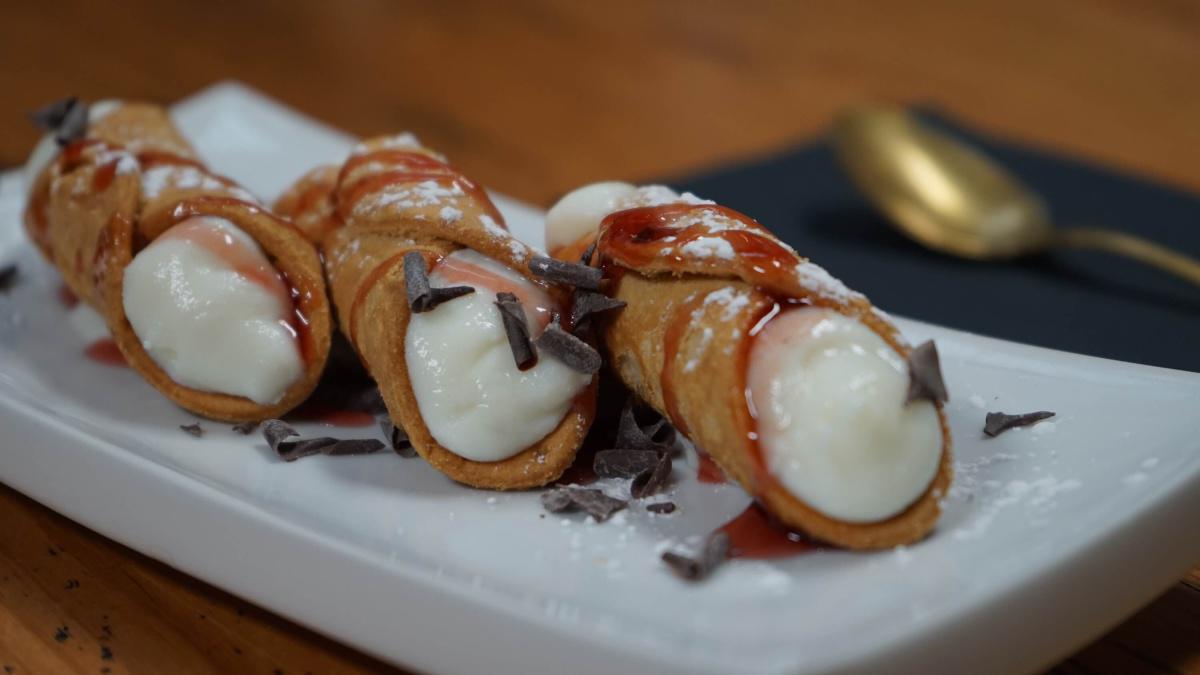 Cannoli con ricotta dolce romana
🇪🇸 Mini canelon crujiente con queso ricota y dulce romano.
🇬🇧 A soft cream of sweet cheese with a subtle flavor of roman pecorino wrapped in a crunchy dough.
Ración: 8,50€
---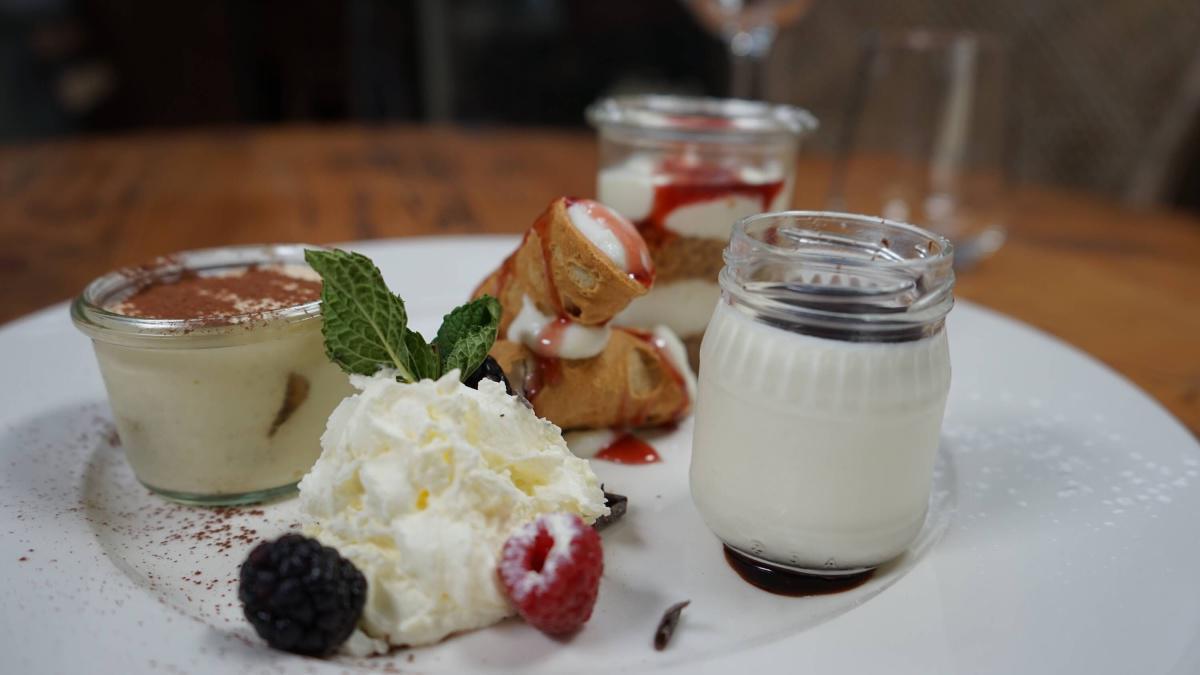 Mix di dolci SottoSopra
🇪🇸 Postres variados sottosopra
🇬🇧 Our chef prepares a selection of our best desserts every day so that in one fell swoop you can taste the best flavors of roman pastries.
16,00€
---
Gelato
🇪🇸 Helado
🇬🇧 Ice cream
Ración: 6,00€
---